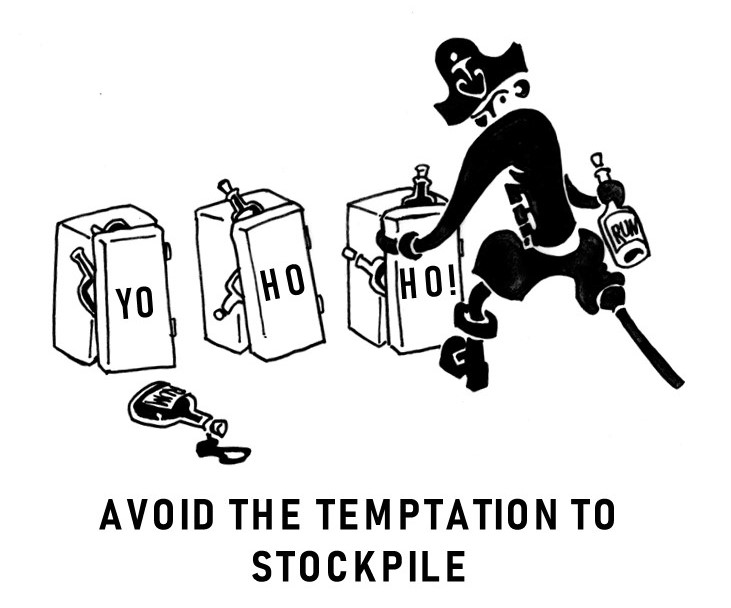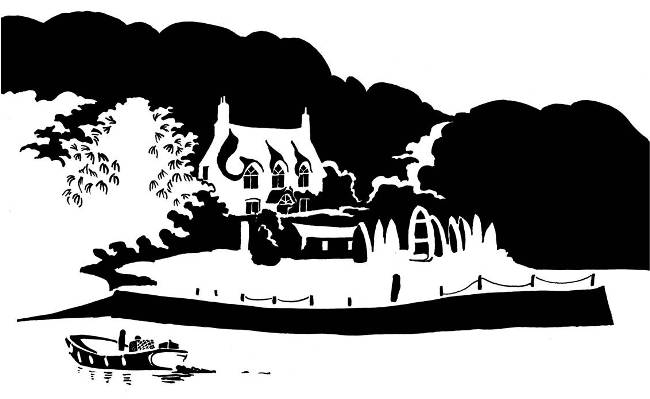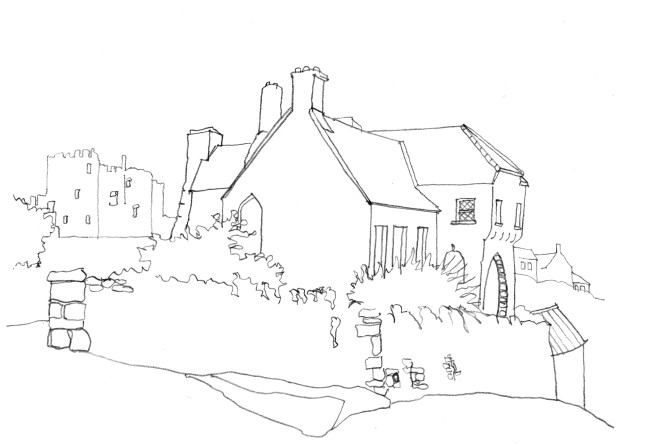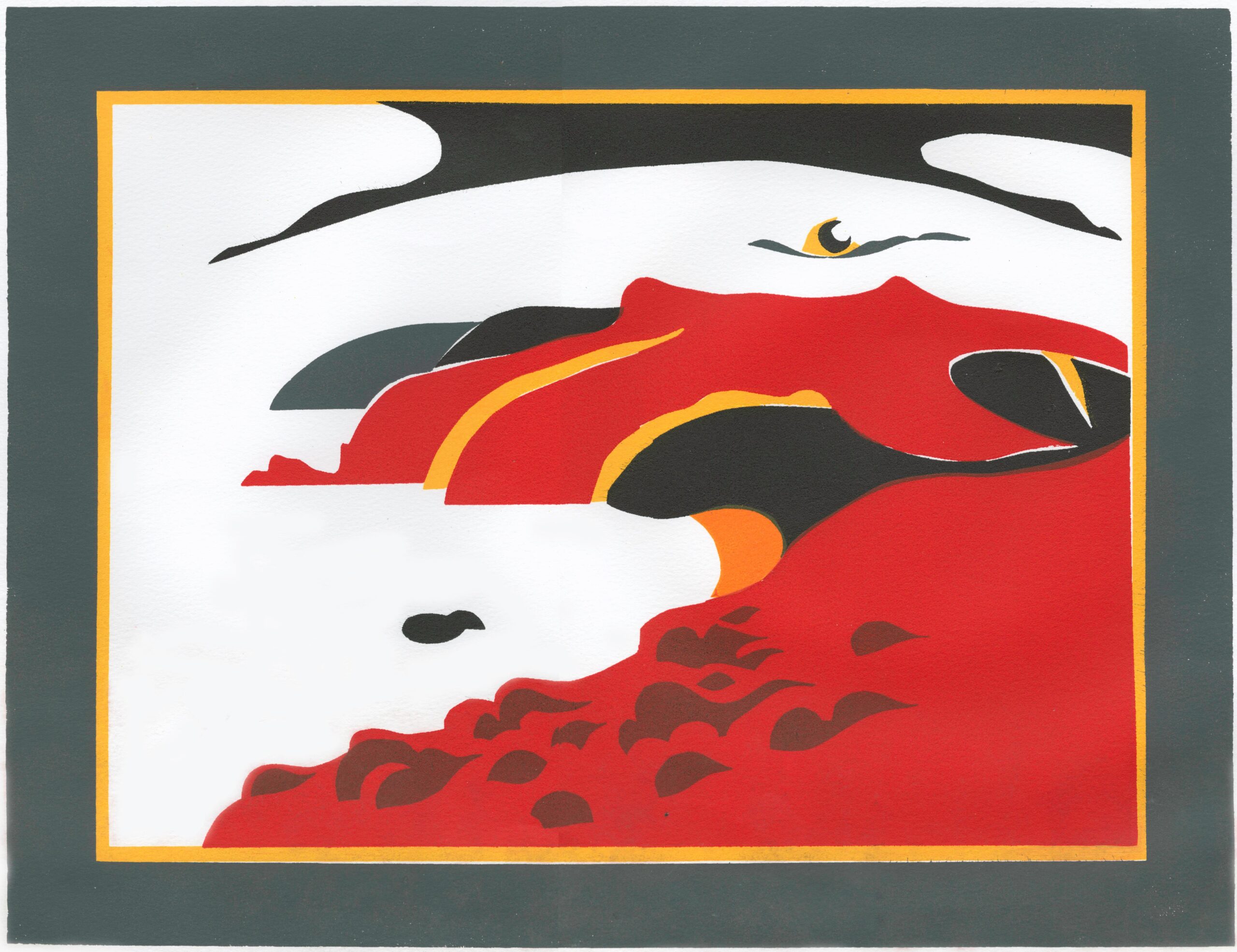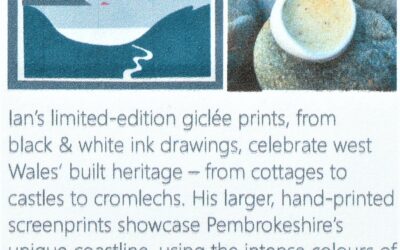 Delighted to be participating – along with Maria Jones (Ceramartist.com) in North Pembrokeshire Open Studios for 2022 at our Solva base, Haroldston House: 26 August – 9 September
Ian's limited-edition giclée prints, from black-and-white ink drawings, celebrate west Wales' cottages, castles and cromlechs. His larger, brightly coloured screenprints showcase Pembrokeshire's unique coastline.
Maria works exclusively in porcelain – making pots, jewellery, chandeliers and conceptual-art pieces. She also creates natural glazes from materials such as Solva-harbour seaweed.
Ian and Maria also collaborate, and their recent large-scale artwork Suspended Collaboration, which premiered at Oriel y Parc in 2021, will be shown.